The Domestic and Family Violence Protection Act 2012 is the applicable law in Queensland for domestic violence matters.  The courts that exercise jurisdiction are the local magistrates courts, including the specialist domestic and family violence courts in some areas.
We can assist you in drafting the following court documents for your domestic violence matter:
Application for a Protection Order
Application to Vary a Protection Order
Application to Revoke or Vary an Intervention Order
Notice of Contravention of an Intervention Order
Affidavit
If you require assistance with any other legal documents relevant to your matter, we will be happy to assist you.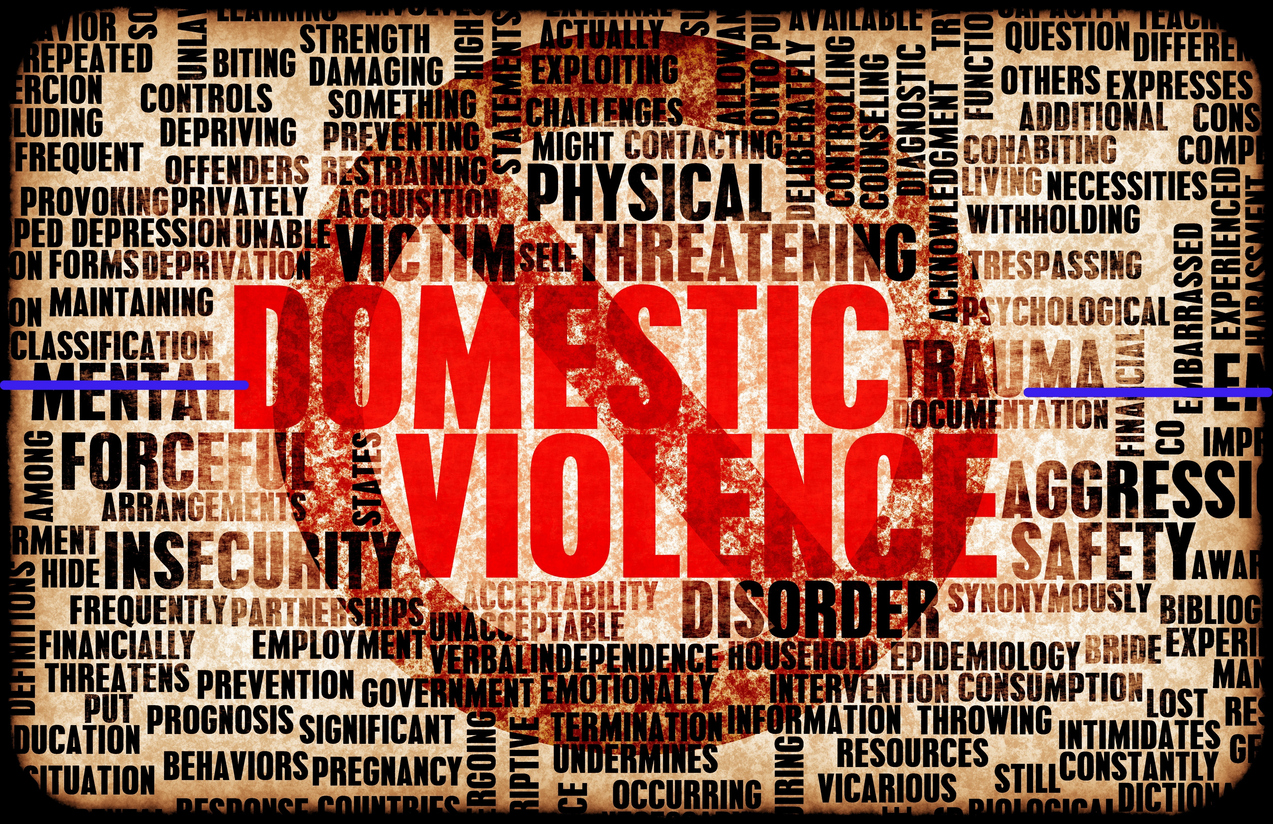 A court that is hearing an application for a protection order has the power to revive, vary, discharge or suspend a parenting order issued by the Federal Circuit Court of Australia or Family Court of Australia.
The Family Court of Australia or Federal Circuit Court of Australia have the power to make an order or an injunction that is inconsistent with a Protection Order issued by the state.  Family violence orders can allow parties to come into contact with each other only for:
delivering or collecting a child who is spending time with a parent or other person, or
enabling parties to attend family counselling, family dispute resolution, a family consultant meeting or other court events during family law proceedings.
How does a protection order impact on your family law matter?
the court will take into account the protection order when determining what orders are in the child's best interests pursuant to the Family Law Act 1975 (Cth); and
when ensuring that a parenting order is consistent with a protection order and does not expose a person to an unacceptable risk of family violence.
SUPPORT NETWORK
There are many government and community support services in Queensland to help you if you're in a domestic violence relationship.  Most provide free services.
For urgent help, call the police on 000.
If you need housing in a women's refuge, call 1800 811 811.
Have Questions? Ask Your Legal Drafter