The Legal Drafter is an experienced family lawyer who can draft your legal documents for family law and domestic violence matters. We draft the court documents and you represent yourself in court, saving you money that will be better spent on you and your family's future.
Our clients are primarily those that have been unsuccessful in obtaining Legal Aid funding and can't afford the high costs of having a legal firm draft their legal documents.
We don't offer legal advice so our fees to you are cost effective.
Correctly drafted court documents can be instrumental to the quick and desirable resolution of your matter. Many of the court forms are self-explanatory, and the court's websites provide brief instructions on filling out many forms. However, the documents you file are of critical importance. Your affidavit and the orders you are seeking from the court are the judge's first exposure to your matter.
Too often, people without experience in legal drafting will include unnecessary or inappropriate information in their court documents instead of focusing on facts relevant to their matter.
Well written and accurate documents supporting your matter will give the court the best possible view of your position. This will then make any court appearance easier for you and prevent any unnecessary delays during the court process.
We know what facts and information best supports your case and will ensure all the important and relevant information you provide to us is included to support your argument to the best of your ability.
It will save you money and time to have The Legal Drafter draft your court documents for you. When you have well prepared court documents your case will run more efficiently.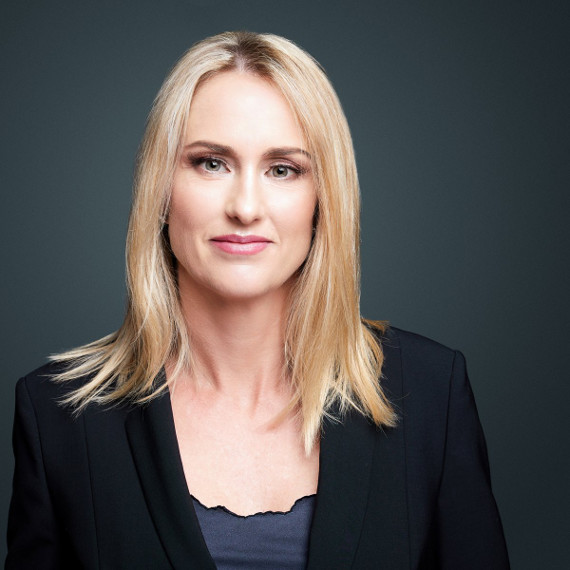 Legal Drafter & Solicitor
Melita has practised almost exclusively in Family Law since she was admitted to practice in 2011. She has also worked in criminal law and as a Legal Aid duty lawyer. Melita is authorised to engage in practice as a solicitor of the Supreme Court of Queensland and is also admitted as a barrister and solicitor of the High Court of New Zealand. She is a member of the Queensland Law Society (QLS); Family Law Practitioners Association (FLPA); and Women On Boards and volunteers at the Women's Legal Service.
DISCLAIMER
The information contained in this website, including any documents, are not intended as legal advice or complete statements of the law on any subject.  We try to provide quality information, but we make no claims, promises or guarantees about the accuracy of the information contained in or linked to this website, including any associated sites.  As legal information or advice must be tailored to the specific circumstances of each matter, and changing laws, nothing provided herein should be used as a substitute for legal advice.  The Legal Drafter, its holders or employees cannot accept any liability or responsibility for loss occurring as a result of reliance on any material contained in this website.