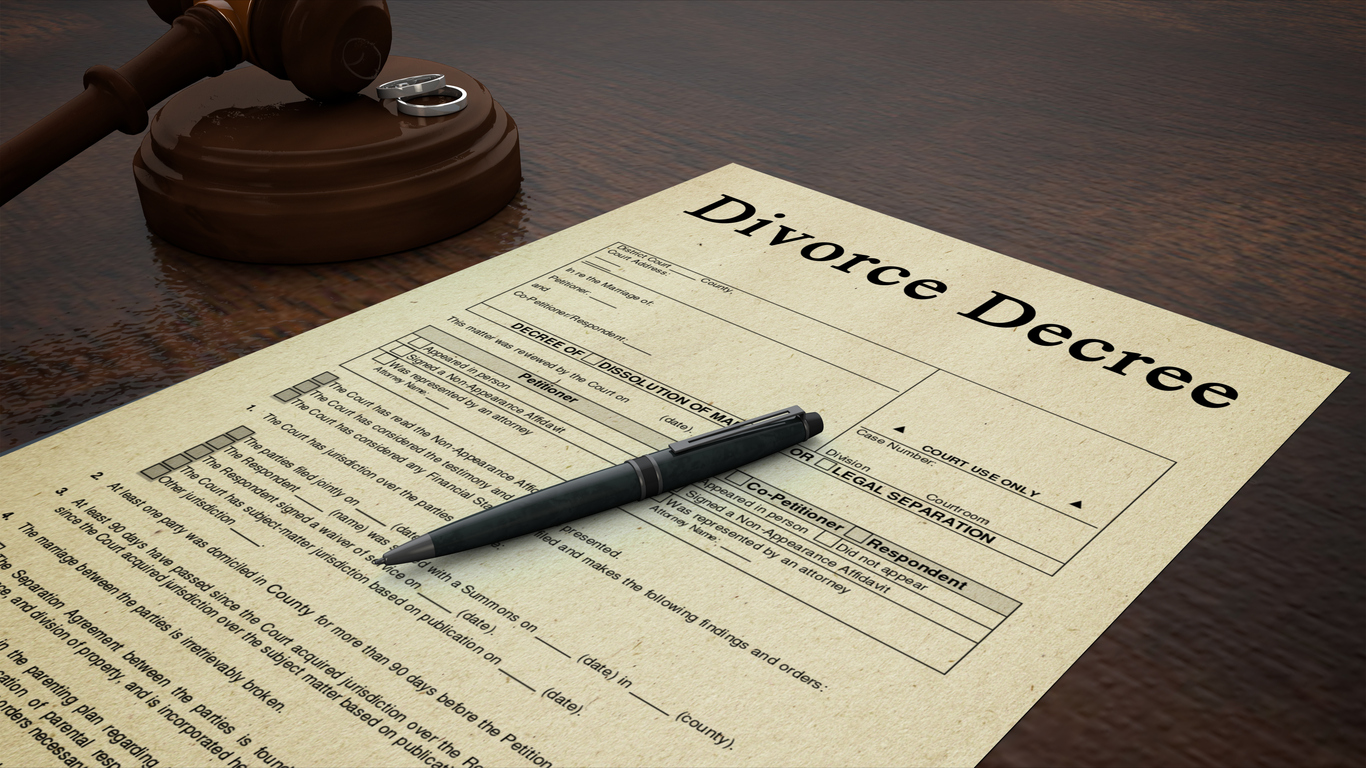 SERVICE DETAILS
Legal drafter

Melita Lloyd

Skills

Legal drafting

Location

Australia
ABOUT THIS SERVICE
We offer a comprehensive legal drafting service for your divorce.  The Federal Circuit Court has jurisdiction to grant it under the Family Law Act 1975 (Cth).  It is important to seek legal advice before making an application if you need to make a decision about parenting arrangements and property settlements.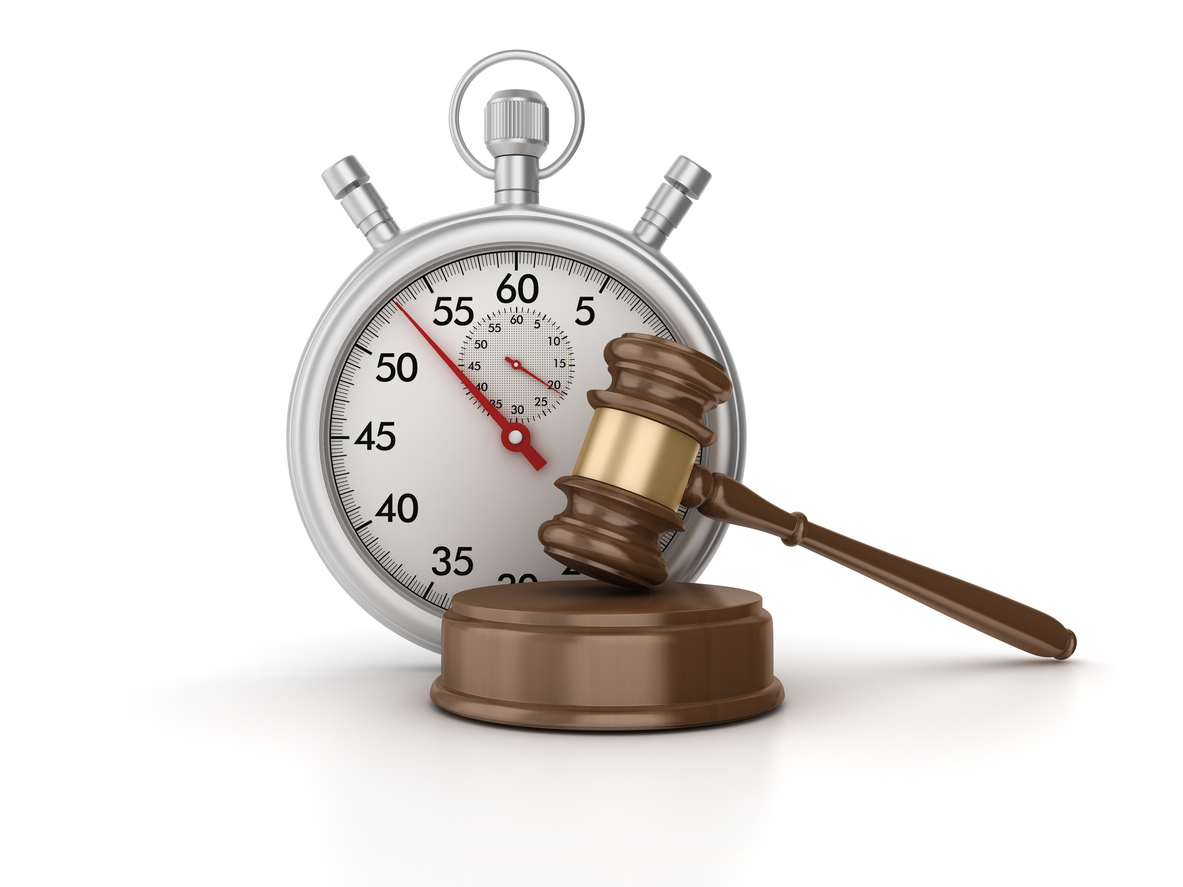 You can apply for a divorce in Australia if either you or your spouse:
regard Australia as your home and intend to live in Australia indefinitely, or
are an Australian citizen by birth, descent or by grant of Australian citizenship, or
ordinarily live in Australia and have done so for 12 months immediately before filing for divorce.
You need to satisfy the Court that you and your spouse have lived separately and apart for at least 12 months and 1 day, and there is no reasonable likelihood of resuming married life. It is possible to live together in the same home and still be separated.
Your divorce will be become final one month and one day from the date of the court hearing.  The order will be sent to you and your former spouse.
How do I apply for a divorce?
Divorce applications can only be completed online via the Commonwealth Courts Portal.  For more information on eFiling your Divorce Application please visit the Federal Circuit Court of Australia.
NO-FAULT DIVORCE
The Family Law Act 1975 (Cth) established the principle of no-fault divorce in Australia.  This means that you do not need to prove that the other spouse did something wrong in order to obtain a divorce. One spouse must simply show that their relationship has suffered an irreconcilable breakdown in order to get a divorce.
If you need to make a decision about a financial and property settlement, you must file a separate application within 12 months of the date the divorce becomes final. Otherwise, you will need the Court's permission to apply.
Other things to consider when separating are superannuation beneficiaries, insurance policies, mortgages, rentals, power of attorneys, loans, debts, wills etc.  There are government departments that can help you with this.
Do I attend court?
Can I oppose a divorce application?
I have been married less than 2 years
I married overseas