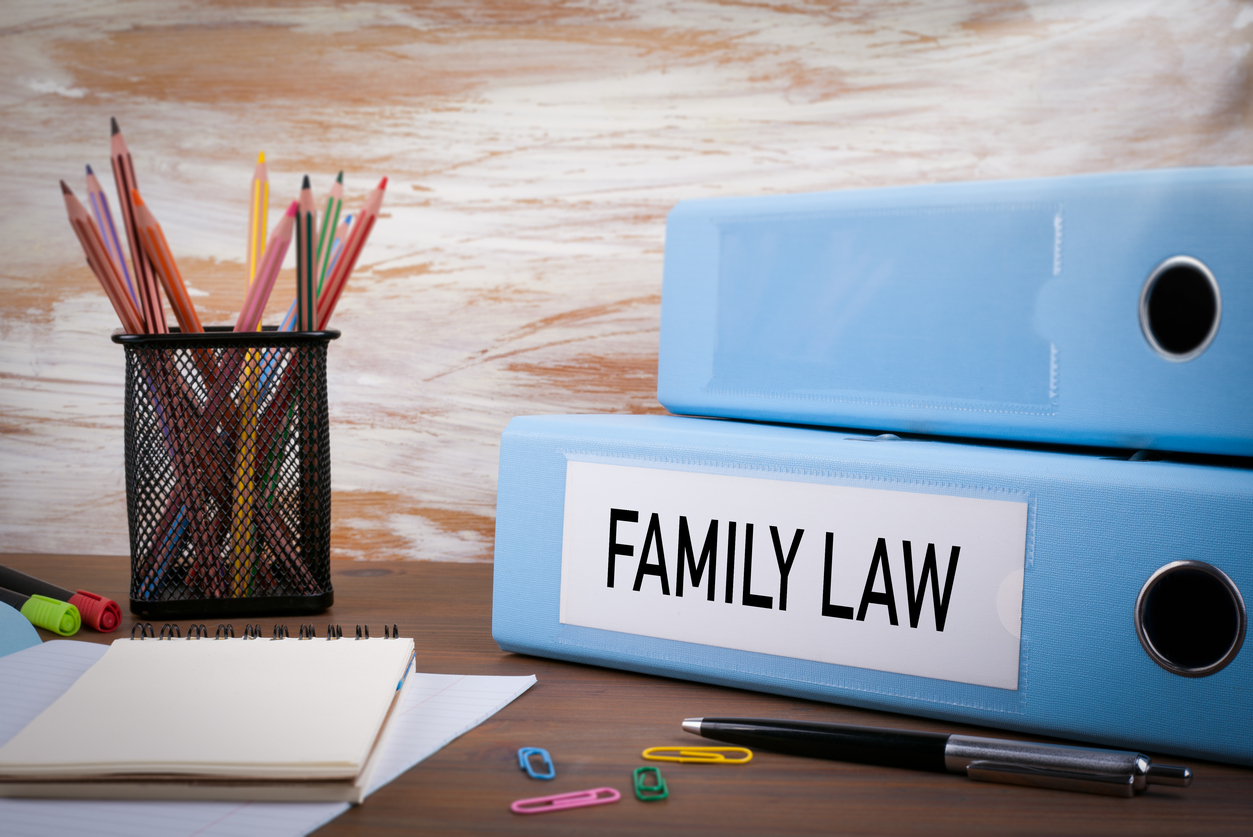 SERVICE DETAILS
Legal drafter

Melita Lloyd

Skills

Drafting Skills

Location

Australia
ABOUT THIS SERVICE
The Legal Drafter provides a comprehensive service in relation to drafting your family law and domestic violence legal documents, whether you have reached an agreement or proceeding to court.  If you have reached an agreement… well done!…. we can draft your financial/property agreement into Consent Orders to be filed with the Family Court of Australia/Family Court of Western Australia.
If you haven't reached an agreement, then we can assist you to prepare and draft your court documents.  We suggest you seek legal advice before commencing proceedings in the court. There are a number of services that offer free legal advice.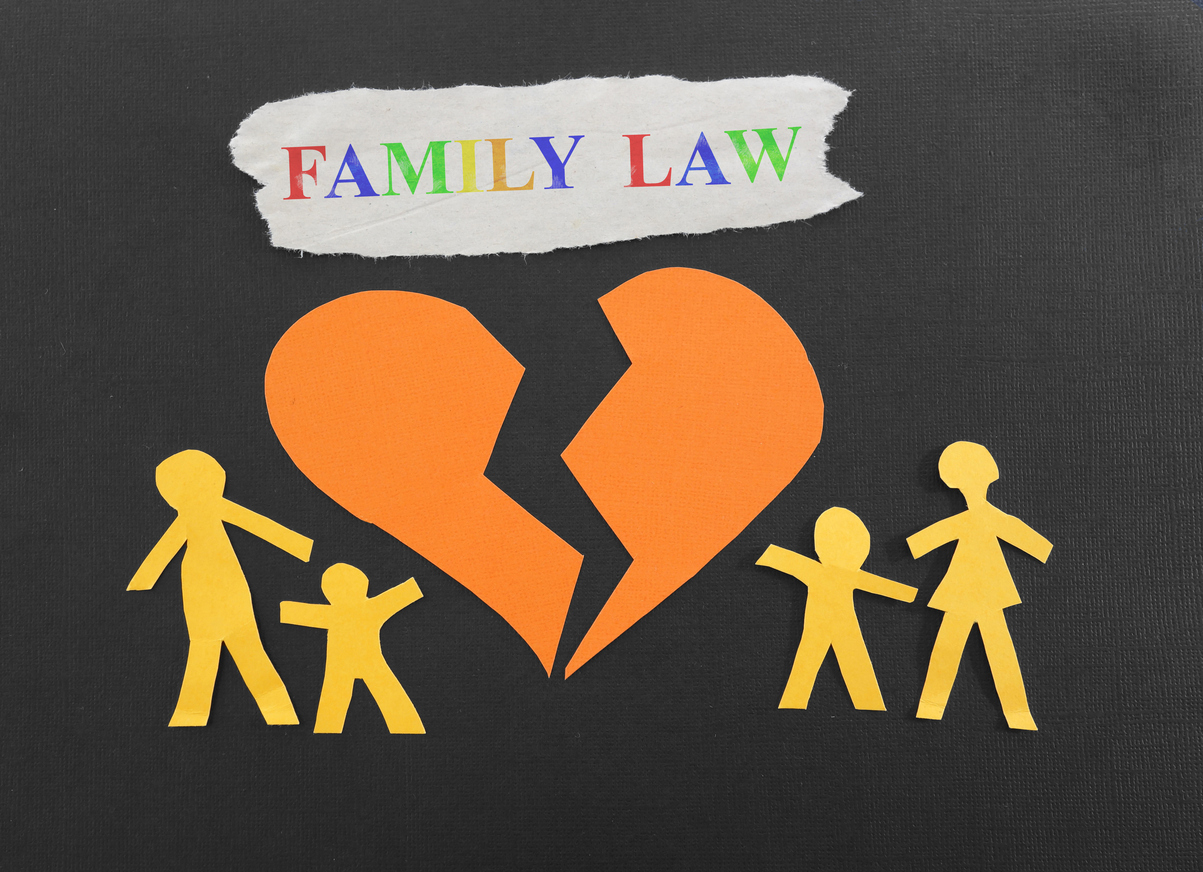 Consent orders
Initiating applications
Responses
Applications in a Case
Subpoenas
Responses to Divorce
Contravention applications
Affidavits
Notice of Risk
Case Outlines
Submissions
Balance Sheets
Too often I have seen poorly drafted family law documents resulting in uncertainty and ongoing problems for families.  This results in further issues, especially when you are bound by court orders regardless of whether it was court enforced or by agreement.  Incomplete and unworkable legal documents can be avoided by ensuring that you have our experienced legal drafter assist you.
OUR SKILLS
PARENTING ARRANGEMENTS
96%