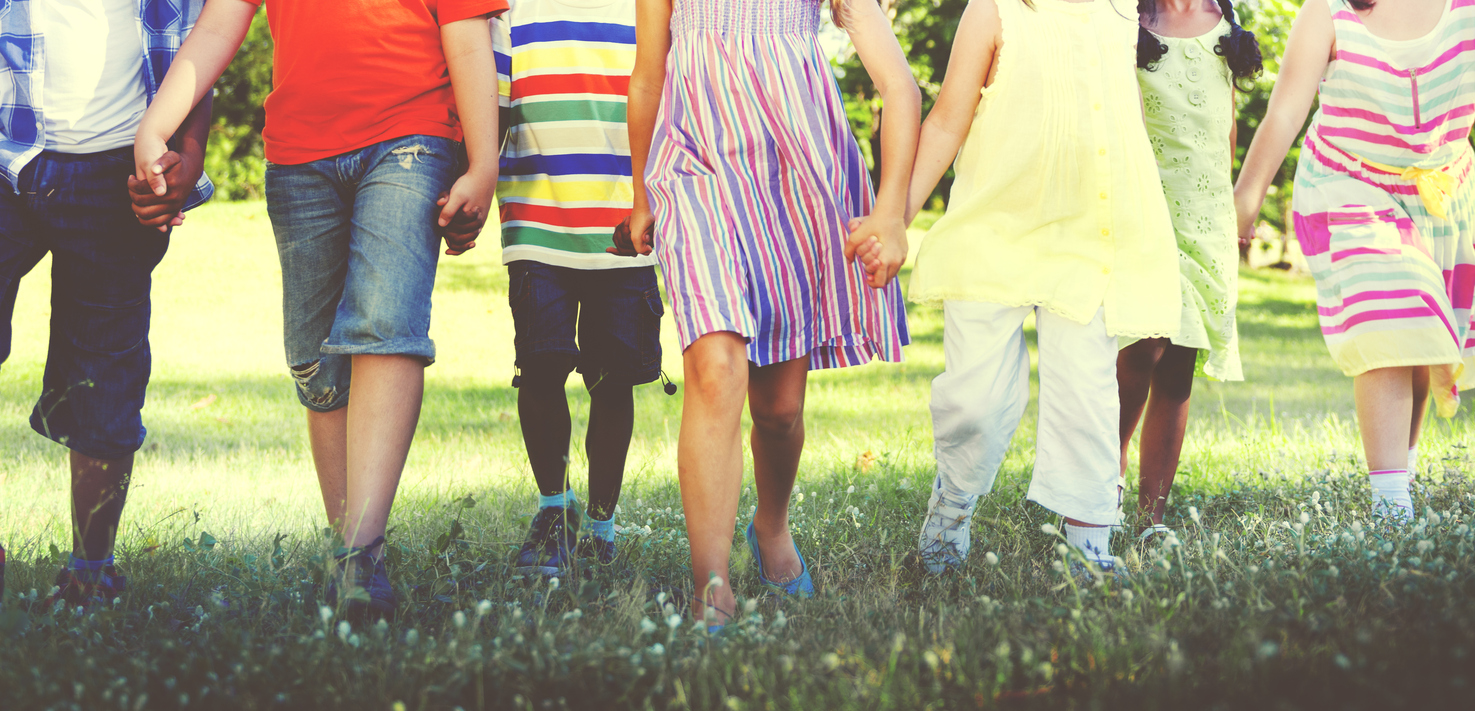 SERVICE DETAILS
Date

01 Jun 2016

Legal drafter

Melita Lloyd

Skills

Legal drafting

Location

Brisbane
ABOUT THIS SERVICE
The Legal Drafter can assist you with your parenting arrangements by drafting comprehensive Parenting Plans or Consent Orders for your family law matter in the Federal Circuit Court or Family Court.  Everyone's parenting arrangements are different, therefore your plan or orders are tailored specifically to what is in the best interests of your children.  There are many things to consider, such as how much time the children will spend with each parent, communication, changeovers, education, health, religion, travel, special occasions etc.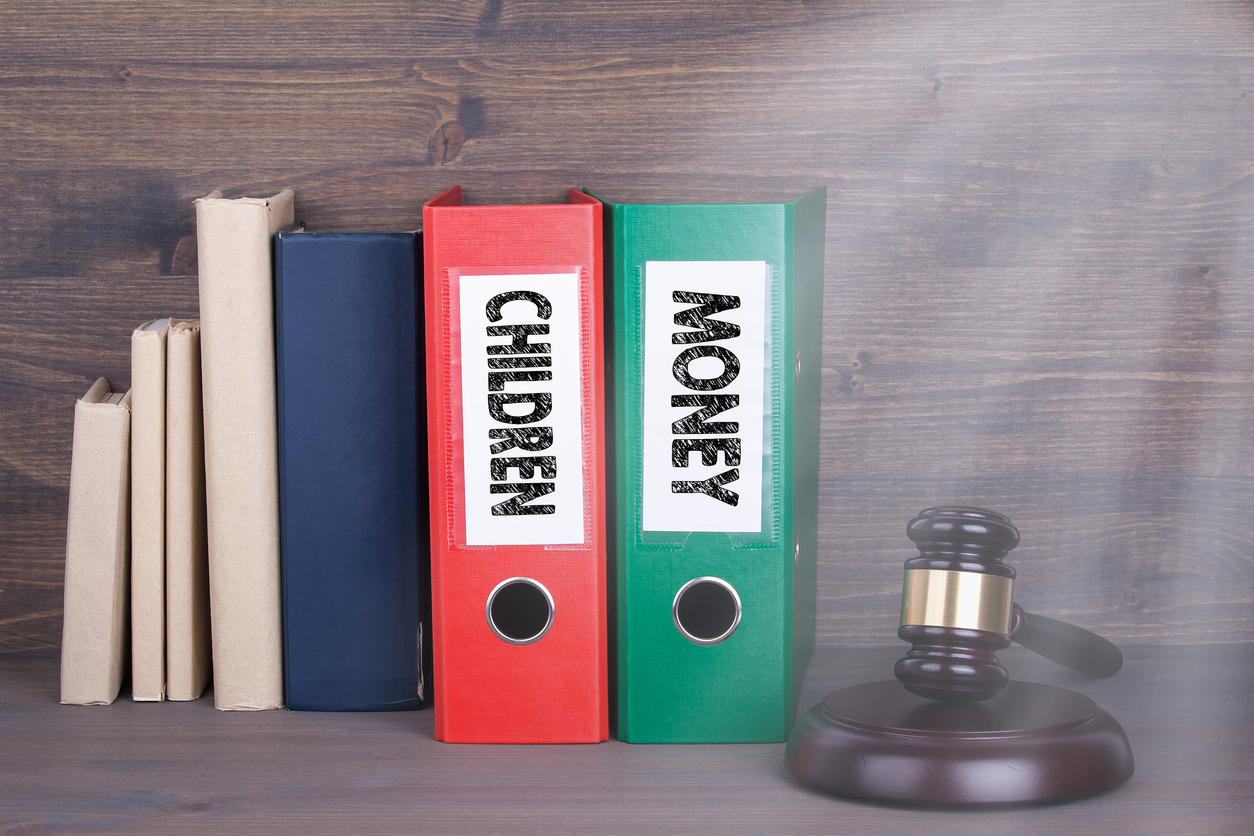 PARENTING RESOURCES
The Federal Circuit Court of Australia recommends various resources to help separating parents work out the best future arrangements for their children.  Click here for more information.
COURT BROCHURE
The Marriage, Families and Separation brochure provides information for people considering, or those affected by, separation or divorce.
INFORMATION SHEETS
The Family Law Act 1975 (Cth) is the main law governing children's matters.  The courts that exercise jurisdiction are the Federal Circuit Court of Australia and the Family Court of Australia.  When the court considers making an order (consent orders), the court will consider what is in the 'best interests' of the children.  The 'best interests' of the children are considered under section 60CC of the Family Law Act 1975 (Cth).
IMPORTANT
Before you can make an application to the Federal Circuit Court of Australia for parenting orders, you must firstly attend mediation and obtain a mediation certificate from a registered family dispute resolution (FDR) provider. For more information on how to find an FDR provider, please visit Family Relationships Australia.
Equal shared parental responsibility is not the same as equal parenting time.
Have you been to mediation?
Do I need a Section 60I certificate?
Parenting plans
Consent orders
OUR SKILLS
PARENTING ARRANGEMENTS
96%