$1,100 FIXED FEE CONSENT ORDERS ONLINE
 Inclusive of the drafting, review and finalisation of your court documents for property & financial, superannuation (retail/industry) and parenting.

What are Consent Orders?
If you have reached an agreement and you want to formalise that agreement and make it legally binding, you can apply to the Family Court for Consent Orders. Consent Orders are used to formalise arrangements about:
The care, welfare and development of your children (known as parenting orders);
The division of property/financial (known as property orders); and/or
Maintenance for a spouse/de facto spouse (known as spouse maintenance).
Applying to vary or discharge existing Family Court orders.
Consent orders have the same legal effect as an order made after a Court hearing.
Contact Us For A Fixed Fee Price
The Legal Drafter will draft your family law agreement into a formal document to file with the Family Court without the high costs of a law firm. Fill out the form below to request a fixed fee price!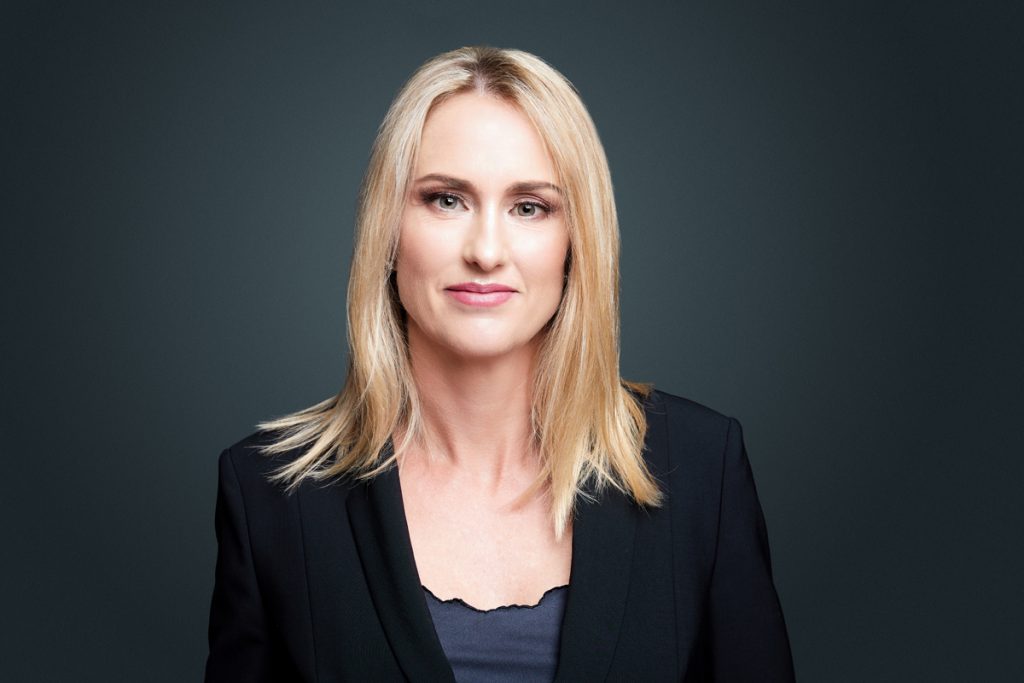 Melita Lloyd – BA | MCrim | JD | GradDipLP
Legal Drafter & Lawyer
Melita has practised almost exclusively in Family Law since she was admitted to practice in 2011. She has also worked in criminal law and as a Legal Aid duty lawyer. Melita is authorised to engage in practice as a solicitor of the Supreme Court of Queensland and is also admitted as a barrister and solicitor of the High Court of New Zealand. Melita holds a current practising certificate. She is a member of the Queensland Law Society (QLS); Family Law Practitioners Association (FLPA); and Women On Boards and previously volunteered at the Women's Legal Service.
*offer available for new clients only
1
PARENTING ARRANGEMENTS
The Legal Drafter can assist you with your parenting arrangements by drafting comprehensive Parenting Plans or Consent Orders for your family law matter in the Federal Circuit Court or Family Court.
2
CHILD SUPPORT AGREEMENTS
The Legal Drafter can assist you in your child support matter by drafting the written agreement between parents on the amount of child support to be paid and how it will be paid.
3
FINANCIAL MATTERS
At The Legal Drafter we can assist you with your financial matter and property settlement by drafting the correct financial documents to divide your assets, liabilities and superannuation, whether or not you and your former spouse have reached an agreement.
Disclaimer
The information contained in this website, including any documents, are not intended as legal advice or complete statements of the law on any subject.  We try to provide quality information, but we make no claims, promises or guarantees about the accuracy of the information contained in or linked to this website, including any associated sites.  As legal information or advice must be tailored to the specific circumstances of each matter, and changing laws, nothing provided herein should be used as a substitute for legal advice.  The Legal Drafter, its holders or employees cannot accept any liability or responsibility for loss occurring as a result of reliance on any material contained in this website.